My Approach
Our bodies, when in balance, have the innate ability to heal. I facilitate this healing process by opening up areas of restriction so that more blood, lymph, nerve and chi (energy) can flow. Healing happens when these channels are open.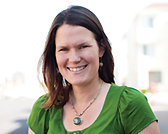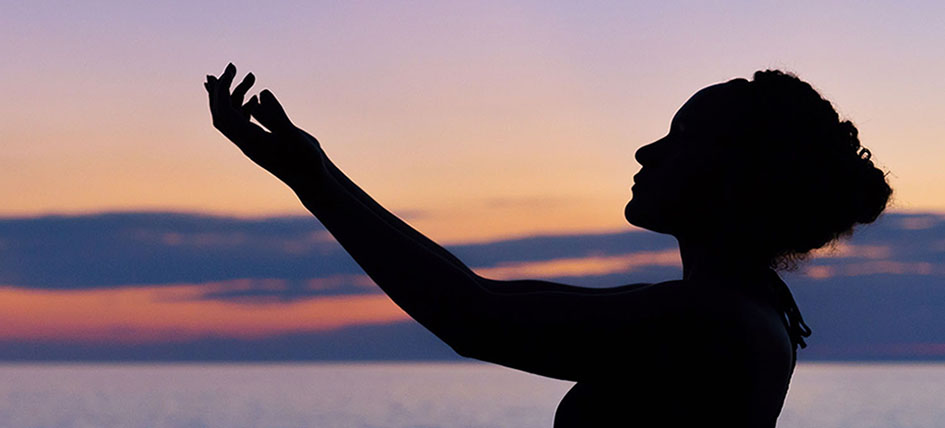 My Education
I have studied the healing arts for over 20 years.
I received my Massage Practitioner Certification from Twin Lakes College in Santa Cruz in 1999 where I studied Shiatsu, Swedish and deep tissue massage.
Beginning in 2004 I had the honor of studying Eastern Bodywork, Taoist healing techniques and Chinese medicine with Dr. Angela Wu, who is known as the "Fertility Goddess" for her book Fertility Wisdom.
After having my daughter in 2005, I studied pregnancy massage and have been helping pregnant mamas ever since. In 2017, I deepened my desire to work with women's health and became a practitioner of the Arvigo Techniques for Maya Abdominal Therapy.
In addition, I have a BA in dance with a minor in holistic health from San Francisco State University. During my time there I studied dance medicine with well known choreographer Kathleen McCarthy, tai chi chuan with the wife of Master Kuo Lienying, and eastern healing perspectives with Adam Burke. These studies gave me the experiential learning that deeped my knowledge and understanding of the body.
What led me down a healing path….
Since a young age I have had the desire to want to help care for people. At 19, on a quest of self discovery, I traveled to Guatemala alone (yes my parents were horrified), there I discovered that Holistic Healing and Dance were part of my life path. Upon my arrival home, after receiving my first massage it became clear that massage was a healing modality I wanted to learn. When I enrolled in massage school my intention was to learn it so I could help family and friends. However, about a year later I was asked to go to the home of woman with rheumatoid arthritis and give her massage. Her life had been deeply affected by the disease; she would only sit in a chair and let me massage her neck and shoulders. It was only after 3 massages that she could lift her arms overhead and now brush her own hair. I then realized my gift and this is where my path as a massage therapist began.