Services
I offer massage for:
Relaxation
Rejuvenation
Relief from pain
Improve sleep, digestion and immunity
Improve posture and muscular efficiency
Healthy pregnancy, labor and delivery
Overall greater health and wellbeing
My sessions integrate several modalities (types)
Swedish
Shiatsu
Trigger points
Deep tissue
Abdominal Massage
Stretching
Ortho-bionomy
Cranio sacral
I integrate several styles (modalities) to tailor sessions to your individual needs. No two bodies are the same and no two massages will be either. I listen to you and to the non- verbal language of your body.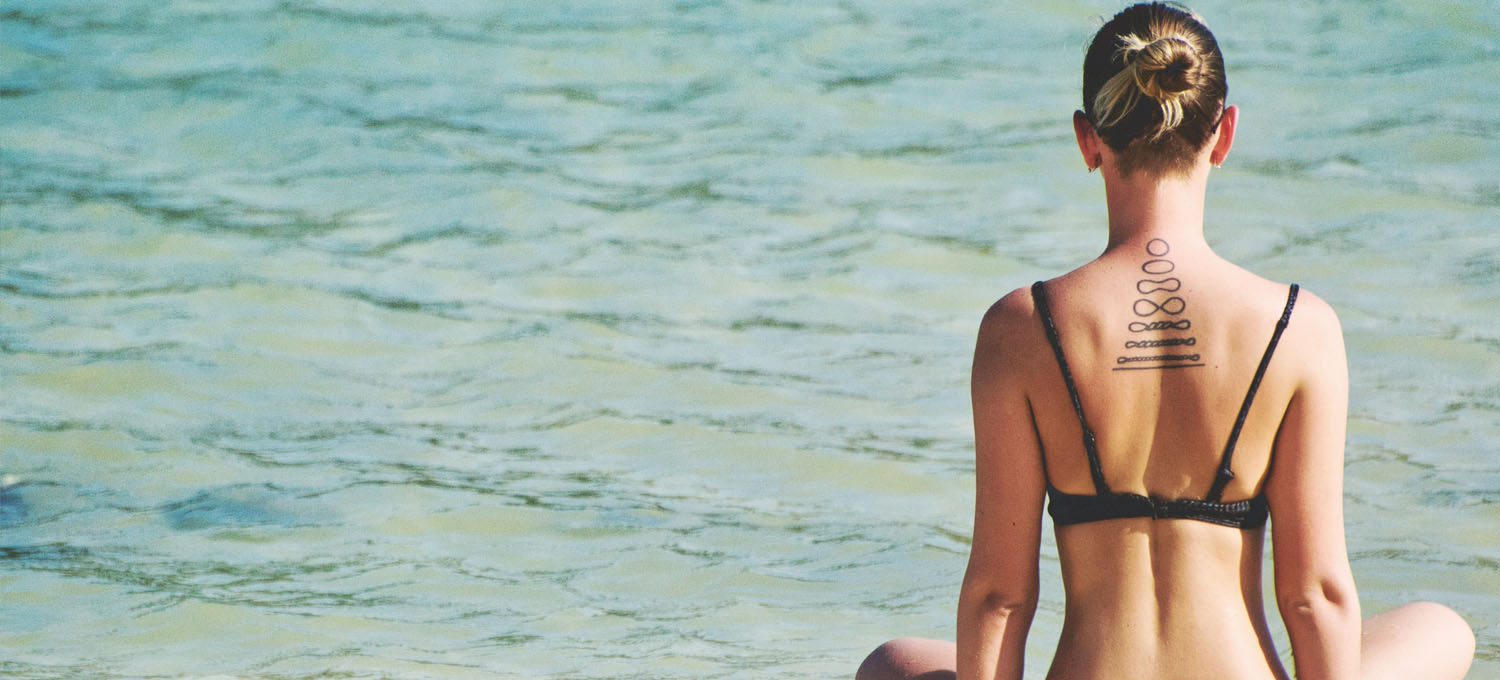 Rates
Flat rate, no tip expected
| Description | Price |
| --- | --- |
| 60 minutes | $115.00 |
| 75 minutes | $145.00 |
| 90 Minutes | $165.00 |
| 120 Minutes | $205.00 |
| 5 for | $550 (save $25) |
| 10 for | $1,050 (save $50) |
"Relaxation is the prerequisite for that inner expansion that allows a person to express the source of inspiration and joy within."
Deepak Chopra